It's one of the fastest-growing cities in America, but do you actually know why so many want to move to Fort Myers? It's so much more than a vacation destination, and there are many reasons why you might consider moving to Southwest Florida.
Being close to local beaches is a huge perk, but there's much more to it. From the beautiful communities to the strong economy, not many other places on the globe can offer the same amount of beauty, diversity, nature, and economic growth. Making it a great place to live for career, family, single, and retirement living.
Voted Best City to Retire in Multiple Times
Fort Myers is easily one of the best places in the world to retire in, and it's been voted on many times in the past. Studies based on local tax rates, housing, senior healthcare quality, happiness, and more are all considered in the studies mentioned below.
In 2020, SmartAsset ranked it #1 for "The Best Places for Retirees to Live and Work in 2020". For 2022, the same publisher ranked Naples, FL as #1 for "Best Place to Retire" – Fort Myers is right next door.
You will find Fort Myers near the top of U.S. News "Best Places to Retire in the U.S. in 2021-2022".
If you do a quick Google search for the best places to retire, you will find Fort Myers is on almost every list.
Fastest Growing City in America in 2020
Fort Myers, FL is full of economic growth – but not just for a few years. If you go back, you will discover that Ft. Myers is an economic powerhouse that's been growing steadily for decades. It's currently the 4th fastest-growing city in the country, right under Sarasota.
Here are some quick stats regarding the population:
Fort Myers has a population of 83,505, while Naples has a population of 21,750. Sarasota has a population of 57,787. Fort Myers only had a population of 63,427 in 2012!
Fort Myers is leading the way in terms of economic growth. Since it's a growing city, housing is always a need. This makes it ideal for investors who want to buy revenue-generating property.
There are many affluent neighborhoods in the city, as well as condos overlooking the water. If you're looking to retire, the city has everything you need close by! Some of the best hospitals and doctors in the world are located in Southwest Florida.
Better Weather
Florida is known for its lack of seasons, and some people consider that a bad thing. But honestly, do you like shoveling snow? Getting salt all over your new vehicle? Having to wait for your car to warm up, defrosting your windshield, scraping ice… none of these things are fun. Especially as you get older, your bones will definitely appreciate the move to Fort Myers, FL – where it's warm all year.
The average temperature in Fort Myers is 74 degrees Fahrenheit year-round, while 271 of them are sunny. So you can enjoy outdoor activities all year! Hiking, kayaking, fishing, swimming, visiting the beach, bird-watching, etc. You will never get bored!
Say NO to State Income Tax by Moving to Florida
This is a major reason for anyone to move to Florida – there is no state income tax! Who wants to pay more taxes? Let's be honest, nobody wants to pay more than they have to. In Florida, you can save money, as the tourists pay your share of the state taxes! That's right, there is a 5% tourist tax from the county, and a 7% sales tax from the state on revenues from vacation rental property and hotel stays.
Florida sees millions of tourists each year thanks to the beautiful beaches and attractions near Orlando, FL. If you're worried about Fort Myers being a busy tourist destination, then stop. It's actually not that bad, especially when you're a resident and you know how to get around. Many people think it's going to be nerve-wracking trying to get around in a tourist destination like Fort Myers, but you need to remember that these people are usually near the beaches.
Shopping centers, grocery stores, pharmacies, and restaurants are all over the city, and you will find that most places are close-by and traffic isn't too big of a deal.
Best City to Open Your Small Business
The entire Southwest Florida area is business-friendly… no wait, the entire state is business-friendly! This is Florida, where the possibilities are endless. Fort Myers is a growing city, as mentioned above. It's growing fast, and there are so many small business opportunities in the area.
Construction is huge. Landscaping is always in high demand. Architects. Doctors. You name it, we need it! Well, we don't need anyone to plow our roads in January, so maybe that wasn't an accurate statement.
More Affordable Than Naples
Naples, FL is a highly-desired place to live, and for good reason. However, Fort Myers has neighborhoods just as nice, if not nicer. It's also more affordable than Naples. The median home price in Lee County is $386,694, while the median home price in Fort Myers is just $351,125.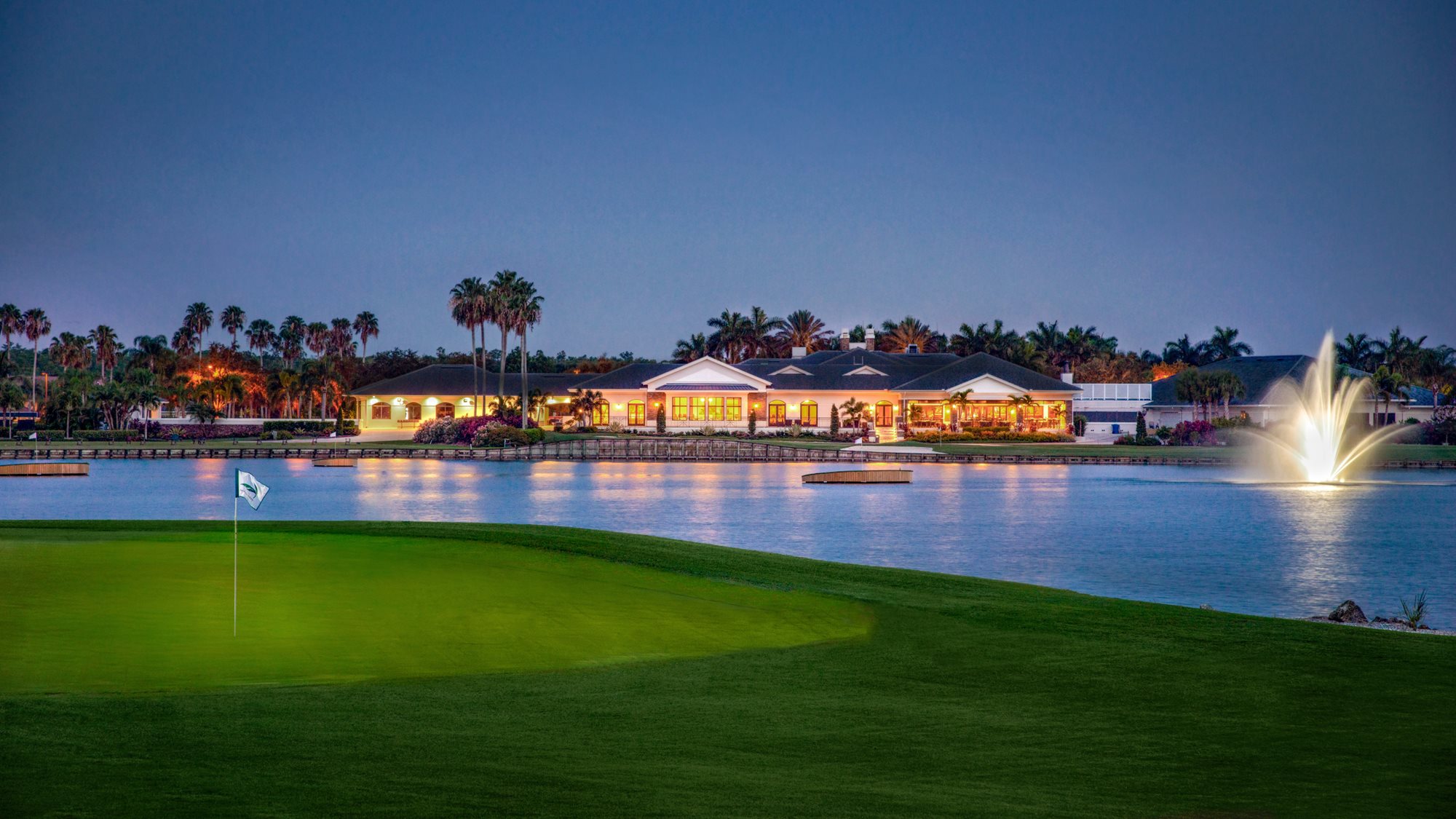 Now compare that to the Naples median home price of $546,165 and see if you think it's worth the extra $200k.
Both places are great, but you should contact a real estate agent to see if Fort Myers can provide you with a better deal on your dream home. If you're looking for a retirement community, there are many to choose from.
Live Right Next to Top-Rated Beaches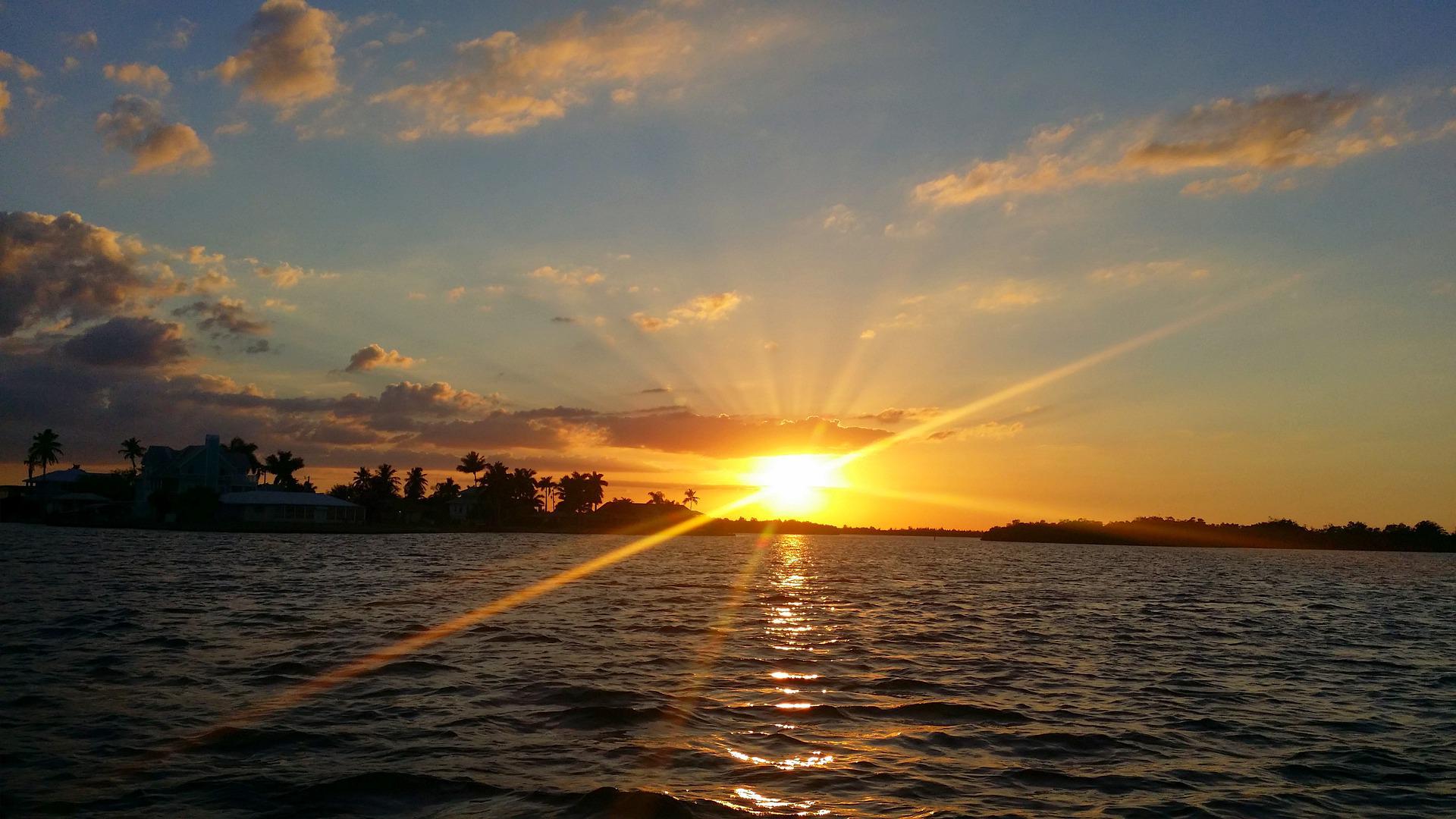 Lee County has some of the most beautiful beaches in Florida, so living next to Fort Myers Beach, Sanibel, and Captiva is truly a blessing. In 2018, TripAdvisor ranked Fort Myers Beach as the 14th Best Beach in the US.
But, it's more than the beach. It's the beach lifestyle! There are so many great restaurants, bars, and things to do near the beach. This is why many people vacation in Fort Myers and decide they don't want to leave. If you like fishing, then fish! If you enjoy collecting shells, then visit Sanibel and Captiva, which are both ranked as some of the best shelling locations in the world.
Strong Job Market
Fort Myers, FL has a strong economy and job market, with very low unemployment numbers. If you love the hospitality industry, then this is the perfect place for you to live. Other top industries include education, trades, professional services, retail, and healthcare.
There are jobs available for nearly every trade, and if you have a skill or want to learn one – then Fort Myers might be right for you. Aside from the typical careers, Fort Myers is also experiencing rapid growth in the gig economy – thanks to Uber, DoorDash, and Instacart.
Dining Options
The area is home to so many restaurants and great places to eat, you will love the dining experiences offered in Fort Myers! Every type of food you can imagine has a restaurant here, from casual burger joints to upscale Italian restaurants. Search Yelp in Fort Myers for your favorite type of restaurant, and you will probably find multiple options all over the area.
If you're new to Florida then you might also be new to Cuban food, so make sure to check out the best Cuban restaurants in Fort Myers while you're here visiting!
Nearby Attractions and Fun Things To Do in Fort Myers
There are so many fun things to do in Ft. Myers, most of them involving the water. Let's forget about the beaches 'cause we already discussed them above.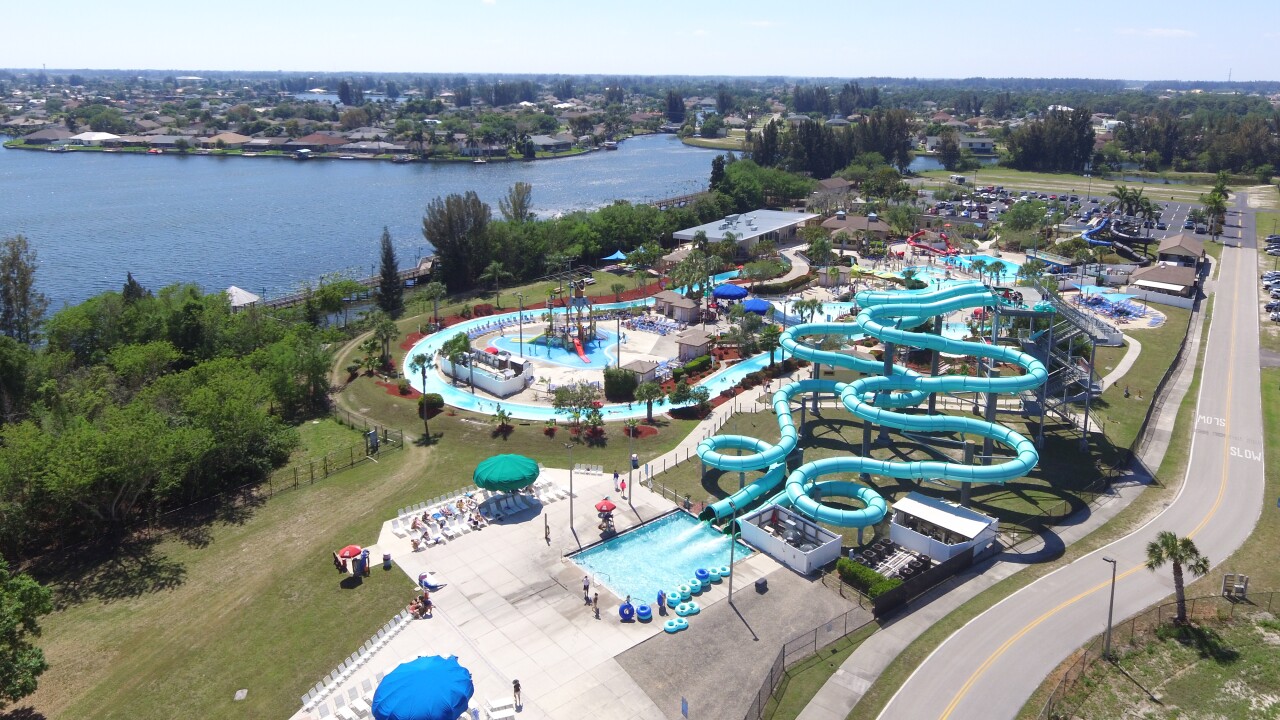 Let's start with Sun Splash in Cape Coral, which is just minutes away from downtown Fort Myers. This seasonal amusement park features more than 14 acres of waterslides and activities. There is a lazy river and a play area for younger kids.
Looking to get in touch with nature? There are some great parks in the area! Here's a list of the ones we recommend visiting first: