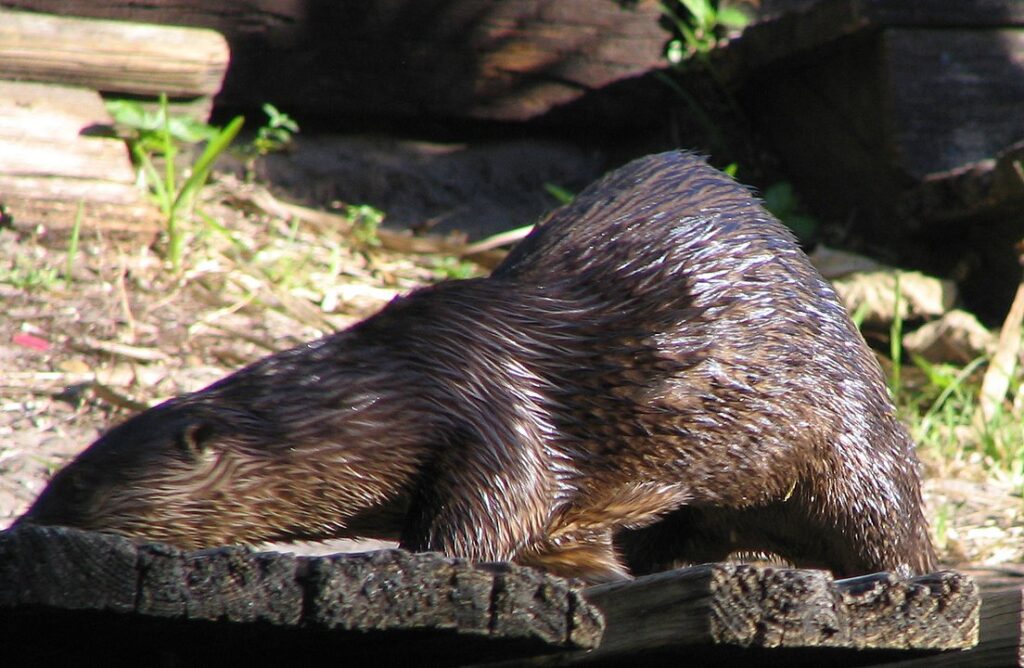 Park Information
Hours: 8AM to Sunset, 365 days. The historical Koreshan settlement is open 8AM-5PM.
Fee: $5 per vehicle
Phone: 239-992-0311
Address: 3800 Corkscrew Road, Estero FL 33928
About Koreshan State Park
The Koreshan State Park is an interesting piece of history, perfectly preserved in Estero, FL. The park provides you with a glimpse into the life of the Koreshans, a religious cult from 1893 formed by Dr. Cyris R. Teed.
What did the Koreshans believe in?
The founder, Dr. Cyrus R. Teed built his community based on the belief that the entire universe existed on the inside of planet Earth, and everyone in the community lived celibate lives. Cyrus Teed is also the guy who came up with the "Hollow Earth" theory, which is still loved by many conspiracy theorists.
Still, the Koreshans were a self-sufficient community built on the banks of the Estero River with a farm, botanical gardens, and a nursery.
What's at the Koreshan Park?
Historic buildings from the late 19th to early 20th century. There are 11 nationally registered historic buildings built by the Koreshans that you can visit, as they are completely restored and look just as they did when they were erected.
If you're looking to enjoy nature, then check out the Koreshan State Park. It's surrounded by nature, and it's a great place to take a walk and enjoy the beautiful SWFL weather. The Bamboo Trails at Koreshan provide you with a unique experience with nature, and you will really feel tuned out from the rest of the noisy world while enjoying the scenery.