Moving from California to Fort Myers, Florida is an expensive move, but living in California is even more expensive. The Sunshine State has a lot to offer, especially the southwest Florida area where Fort Myers and Naples are located.
But why Fort Myers and not Orlando where all the popular attractions are? Because those attractions are just 3 hours away from Fort Myers, the lifestyle in southwest Florida is exactly what you dream of when you think of a tropical paradise.
Being in Fort Myers will put you right next to some of the best beaches in the nation, as well as top-notch shopping centers and restaurants. If you love to go fishing, or simply enjoy being around the ocean – then Ft. Myers is the perfect location for you. Here are 10 reasons you should move to Fort Myers if you still haven't made a decision.
How much does it cost to move to Fort Myers, Florida from California? How will you move all of your furniture? You will literally be moving from one side of the country to the other, and the United States is not a small country. Don't worry, we have included all the information you will need to get started, so you will know exactly how to move to Florida without any setbacks.
Finding a Job
If you work for a big company, you may be able to keep your job and transfer to a southwest Florida location and this doesn't apply to you. However, you will want to make sure you have work lined up unless you're moving to Fort Myers for retirement.
The economy is strong here! The healthcare, retail, construction, and automotive industry offer the most jobs in Fort Myers. However, there is always room for the next tech startup and Fort Myers is a great place to start a business.
Applying for a job out-of-state is very difficult, here are some tips:
Finding a Home
Houses sell quickly in Lee County, so you need to find out what kind of home you'll be qualified to purchase in Fort Myers or a nearby city like Cape Coral which is just right across the bridge.
Retirement communities are all over the area, as well as other gated communities for people of all ages. There are so many great neighborhoods, we recommend talking to a real estate agent who can help you find what you're looking for at your price range.
Moving Your Stuff to Florida
Do you have a lot of stuff to move? Are you moving all of your furniture? Consider hiring movers to handle everything for you. Moving can be extremely stressful, especially if you have a whole house full of stuff you want to keep.
However, if you want to do it yourself you can rent a U-Haul or other moving truck. Just remember, it's a long drive, and if you're not comfortable driving a big truck you shouldn't risk it. Regardless, you should stop and rest when you get tired.
Drive safe, and don't try to rush your way to Florida by staying up for 2 days straight. It takes about 44 hours to drive from San Francisco, CA to Fort Myers, FL.
Quick Tip: Try to avoid moving in the summer, as the heat and humidity levels can get dangerously high. If you do, just make sure to drink a lot of water and take breaks. However, some states in the midwest suffer from more brutal summers than FL – so it all comes down to knowing your body and what you can handle.
Transferring Your Mail
USPS makes it easy for one to change their address online, and they will make sure your mail gets redirected to the new Florida address. Do not forget this, as you might miss out on some important mail.
Getting Your Florida Drivers License and Plates
Florida does not require front license plates on your car! Many states do, and it's such an eye-sore on most cars that weren't designed to hold a license plate on the front bumper. So you will only be getting one plate.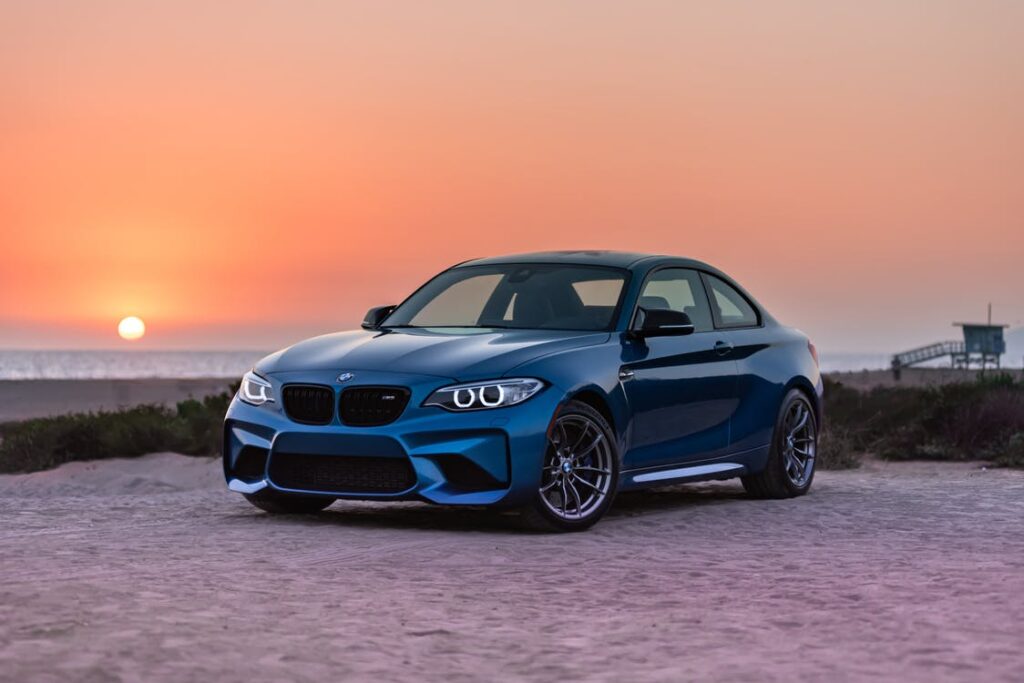 Once you arrive at your new residence in Fort Myers, you will have 30 days to transfer your out-of-state license to a valid Florida driver's license. Well technically, the DHSMV defines establishing residency as something that happens once you start working, register to vote, or have lived in the state for more than six consecutive months.
For more information, visit https://www.flhsmv.gov/.
Enroll Your Children in School
Lee County has an excellent public school system, but there are also great private school options.
Top Rated Private Schools in Fort Myers
St. Michael Lutheran School
St. Francis Xavier School
Canterbury School
For more information on Lee County Schools, visit their official website.
Unpack, Relax, and Take a Trip to the Beach!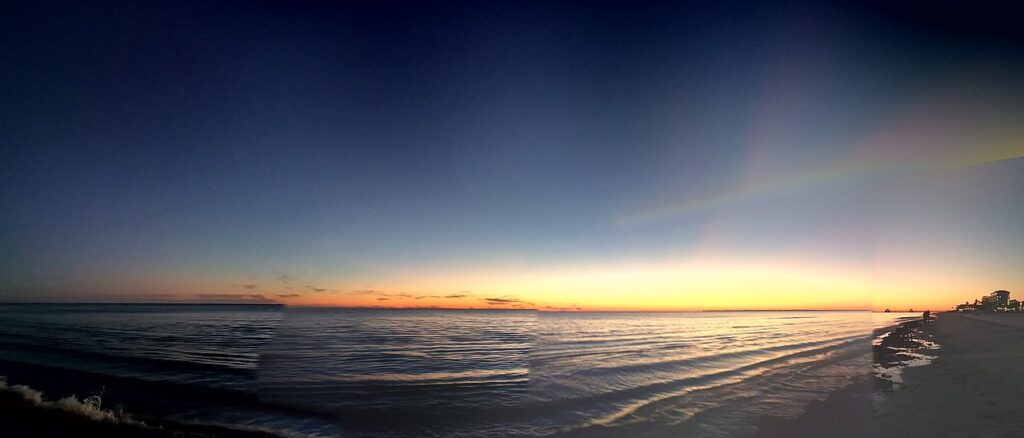 Unpacking is a lot more fun than packing, yet most never fully unpack and leave boxes in their garage or attic. Just unpack what you need, take a break, and enjoy the area before you start at your new job.
This is also a great time to visit your neighbors in Cape Coral, Pine Island, North Fort Myers, Bonita Springs, and Naples, just to see what the rest of SWFL has to offer.
Here's a video that goes over everything you should know about moving to Florida from California: