Are you looking for the best Cuban restaurants in Fort Myers? Chances are, you're like many folks who are new to the area and not used to eating Cuban food. In fact, most cities in the US don't even have a restaurant that serves Cuban food.
Don't worry, we've located the best places to eat authentic Cuban food in Fort Myers, FL. Not Cape Coral or another nearby area – these restaurants are actually located in Fort Myers. Whether you're familiar with Cuban dishes or not, these restaurants are the best of the best and offer great food and service!
Cubans Be Like Restaurant & Cafe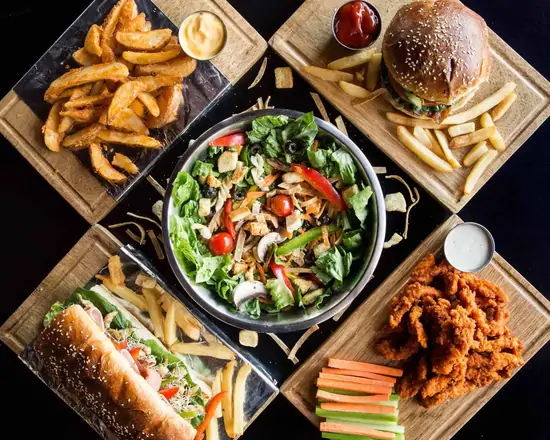 Address: 13300 S Cleveland Ave, Fort Myers, FL 33907
Website: www.cubansbelike.com
Located by Cypress Lake Dr and S Cleveland Ave, Cubans Be Like Restaurant & Cafe is an excellent place to eat, especially if you're new to Cuban food! It will make for a great first experience! The staff is friendly, and the food is delicious! There is a variety of food and drink options, but this particular restaurant is known for its Cuban Mojito.
Begonia's Restaurant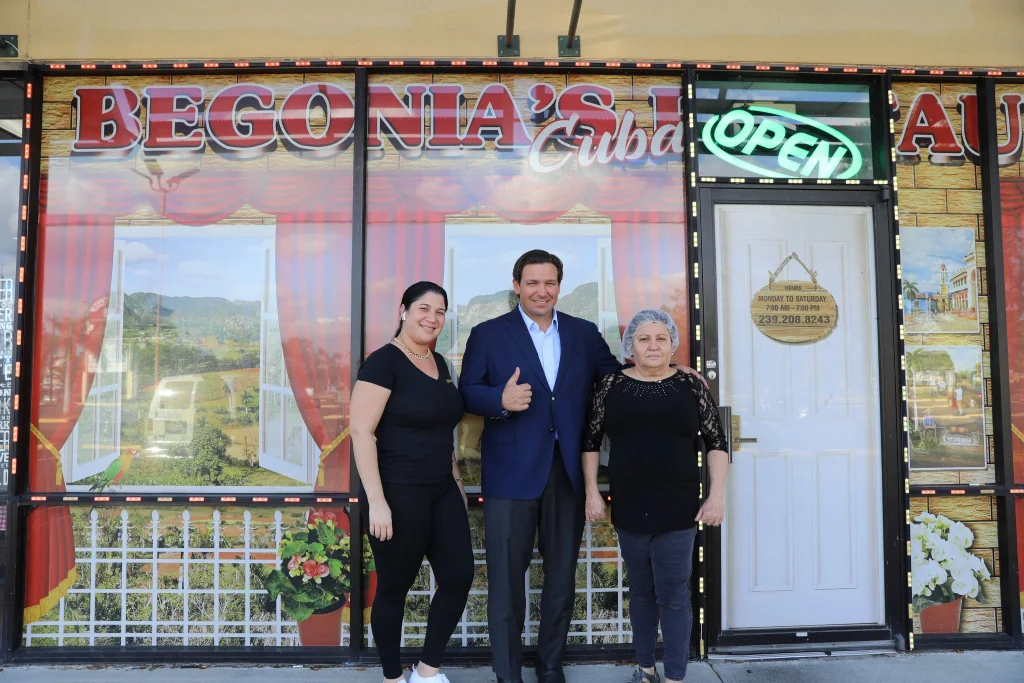 Address: 2215 Winkler Ave, Fort Myers, FL 33901
Website: facebook.com/BEGONIASRESTAURANT/
Begonia's Restaurant provides you with a fun atmosphere and friendly environment. Everyone you meet here just seems happy, and if you go on a Saturday you will get to experience live music! The food is great, some of the best Cuban food you will ever eat! It's also lovely due to the cleanliness of the restaurant, as there are similar Cuban restaurants that have great food but dirty tables. We highly recommend Begonia's Restaurant!!!
Maikel's Kitchen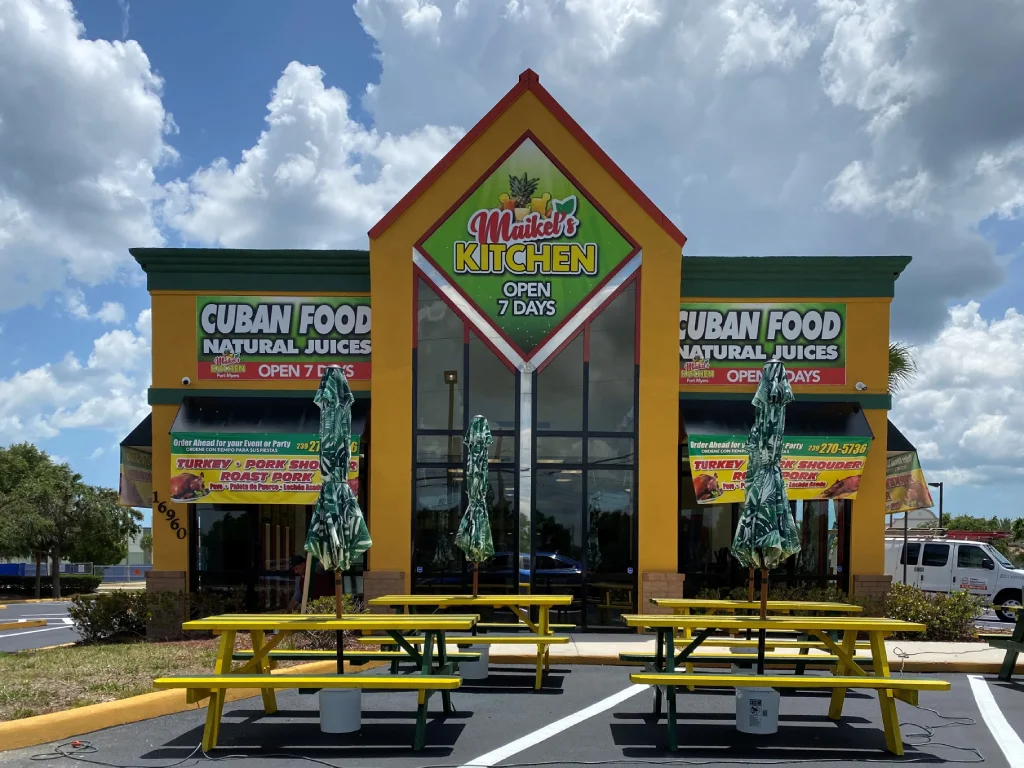 Address: 16960 S Tamiami Trl, Fort Myers, FL 33908
Website: www.maikelskitchen.com
This cafeteria-style restaurant in Fort Myers serves delicious Cuban & Latin American cuisine. The owners and/or management did a great job selecting the best dishes that highlight the authentic flavors we all love. Breakfast, lunch, and dinner are all served at Maikel's Kitchen. But here's what we love most about Maikel's Kitchen – the prices! That's right, they offer some of the most affordable breakfasts you can get, and it's absolutely delicious! Also, make sure to try some of their drinks while you're there.
San Luis Cuban Cafe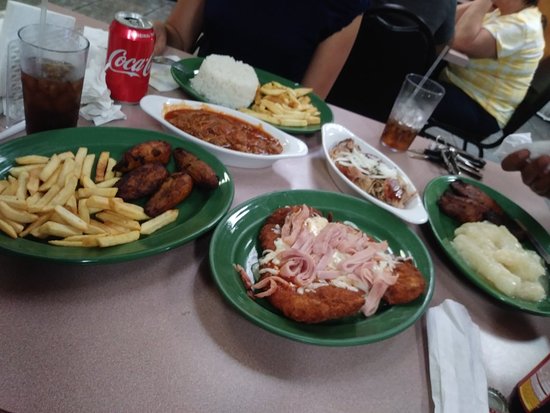 Address: 12995 S Cleveland Ave Suite #170, Fort Myers, FL 33907
View Menu on DoorDash
This one is an excellent option, especially if you want to use DoorDash to order some Cuban food! The restaurant is clean, the people are nice, and the food is pure perfection. If you live nearby, then this may become your daily place to go for breakfast, but their dinner is great too. Most people seem to love their roast pork and shredded beef – go there and find out why!